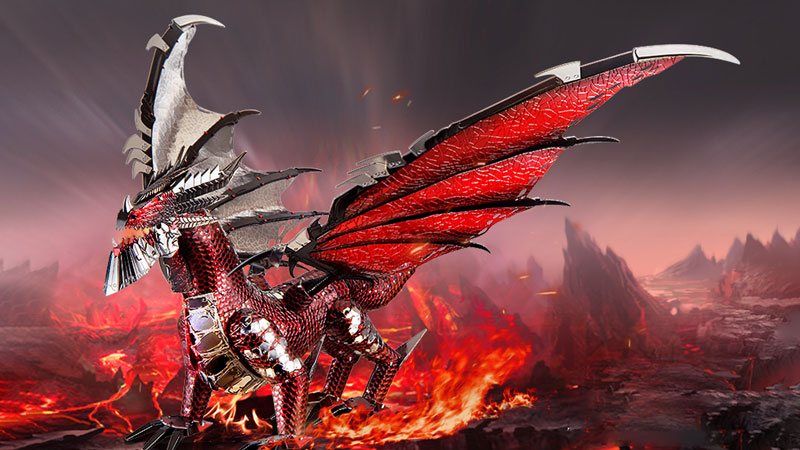 Challenging & Fun to Assemble
It may take more than 7 hours to complete, depending on your speed and patience. After hours of dedicated work and completing your excellent handcraft, you will get a strong sense of accomplishment and stress relief. Piececool 3d puzzles are made of metal, and they are more detailed and exquisite than wooden or foam board model kits. You will find it worth your hours building when it's finished.
Detailed Instruction
The 3D metal building blocks are made of superior stainless steel, and all metal parts would be easily clipped, with no glue or solder needed during assembly. Also, the educational toy comes packaged with clear, simple, and very detailed English instructions and illustrations. Follow the steps shown in the instructions, and you will build the metal art craft set quickly and correctly.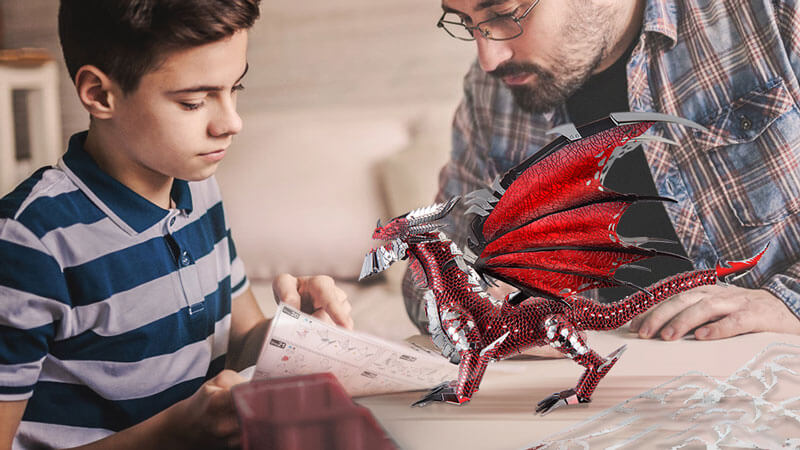 Most Details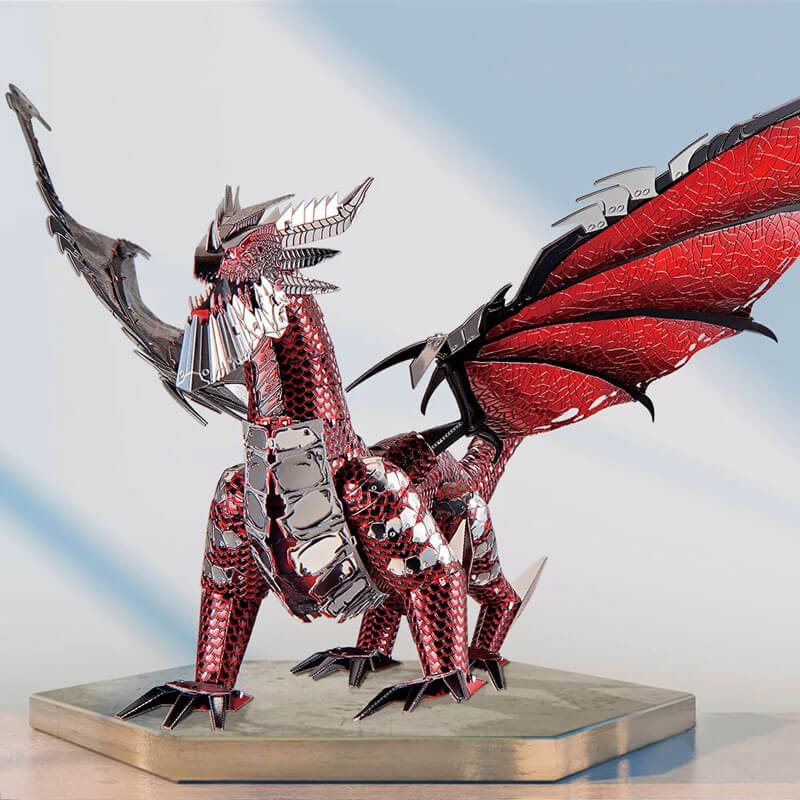 Unique decoration
Good choice for the display as decoration after finishing it, adding a stylish ornament to your home.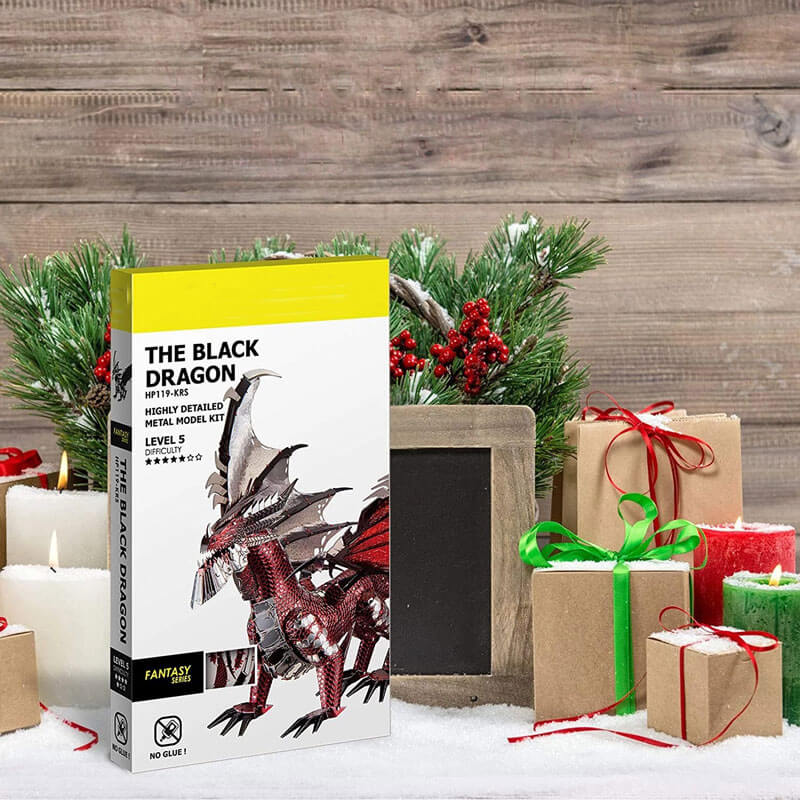 Wonderful gift
Perfect gifts for Birthday, Christmas, New Year, Thanksgiving Day gifts to adults and kids aged 14+.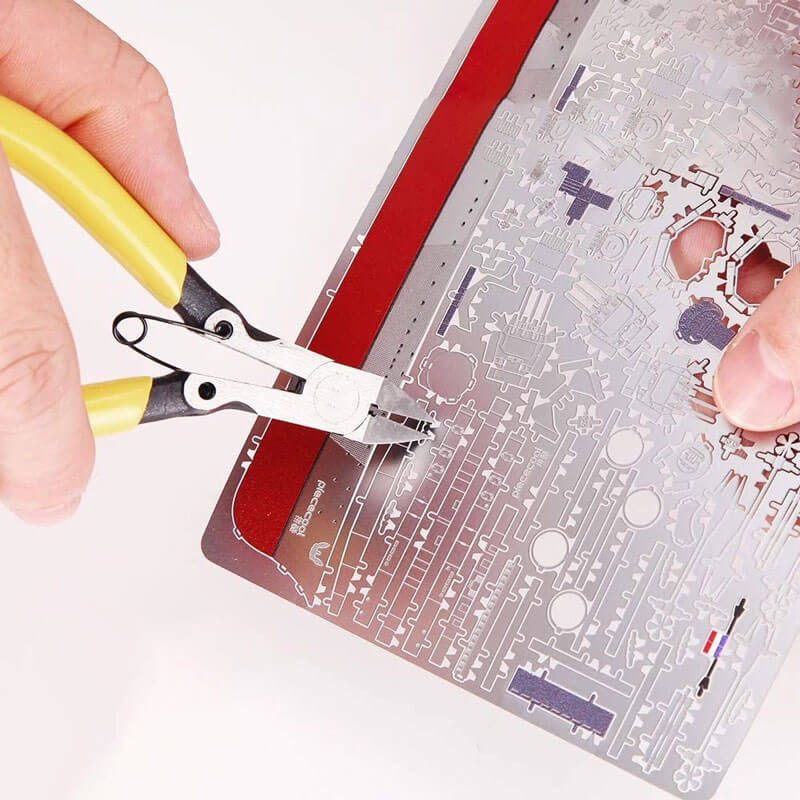 Easy to assemble
All metal parts are easy to cut, and no glue or solder is needed during assembly. And provide detailed English instructions, easy to understand and follow.