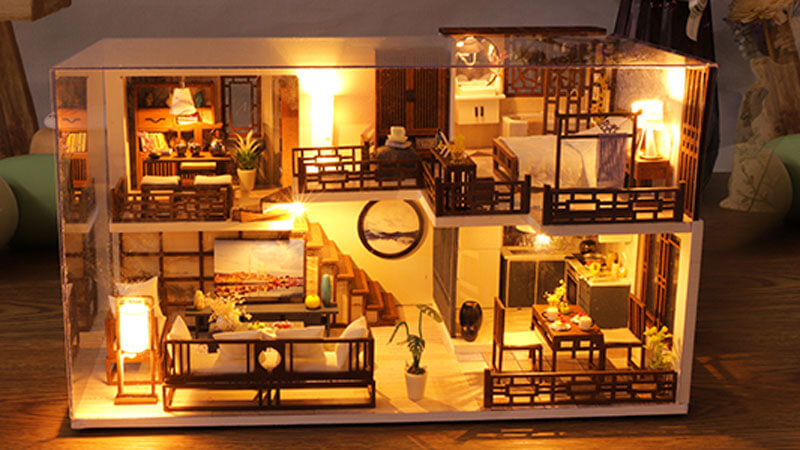 Excellent Designed
The dollhouse miniature is 1:24 scale. Materials are of good quality, and the furniture and other wooden pieces are precisely cut to fit together correctly. LED light, plants, ornament, and furniture are quite realistic and cleverly designed.
Best Gift
Children need to play with imagination in handicrafts and assemble shapes in corresponding positions. This makes children's hands more coordinated and cultivates their creativity. And for people who like handicrafts and micro-products, making gifts by themselves is more meaningful.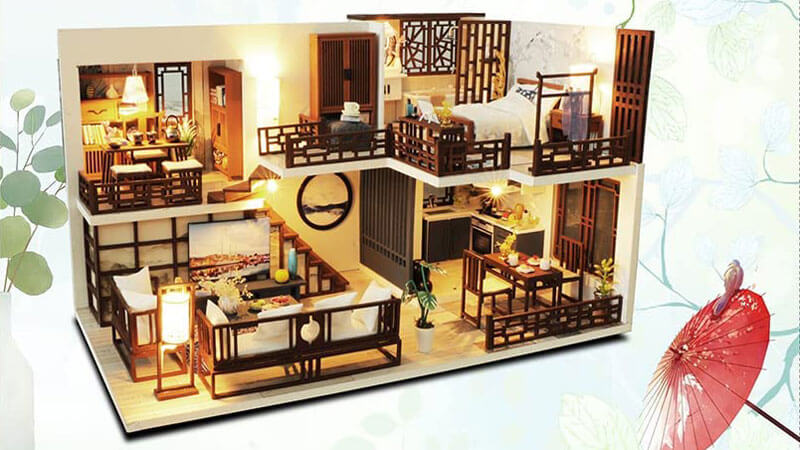 Most Details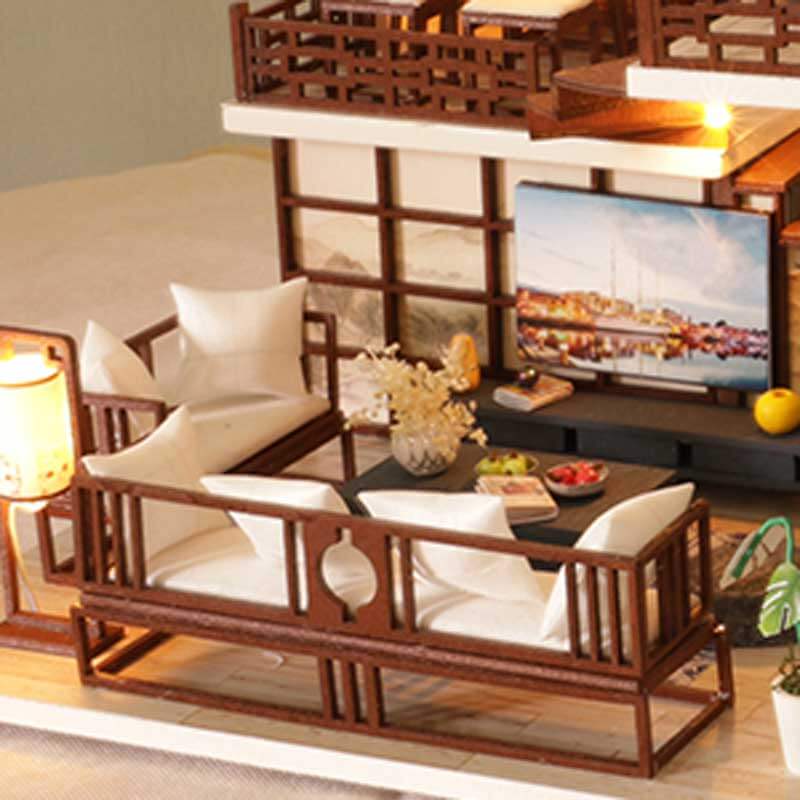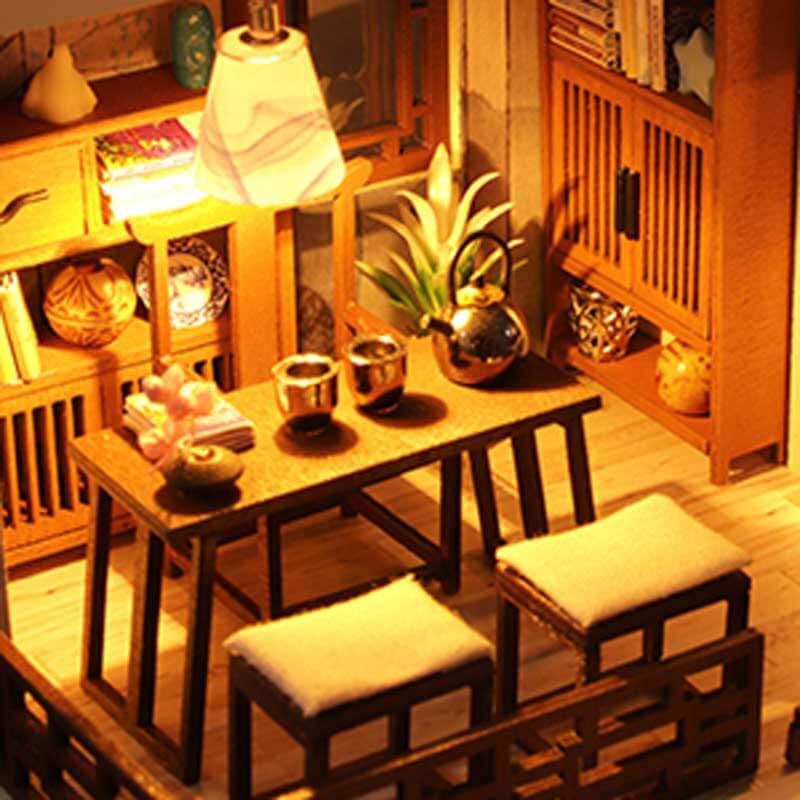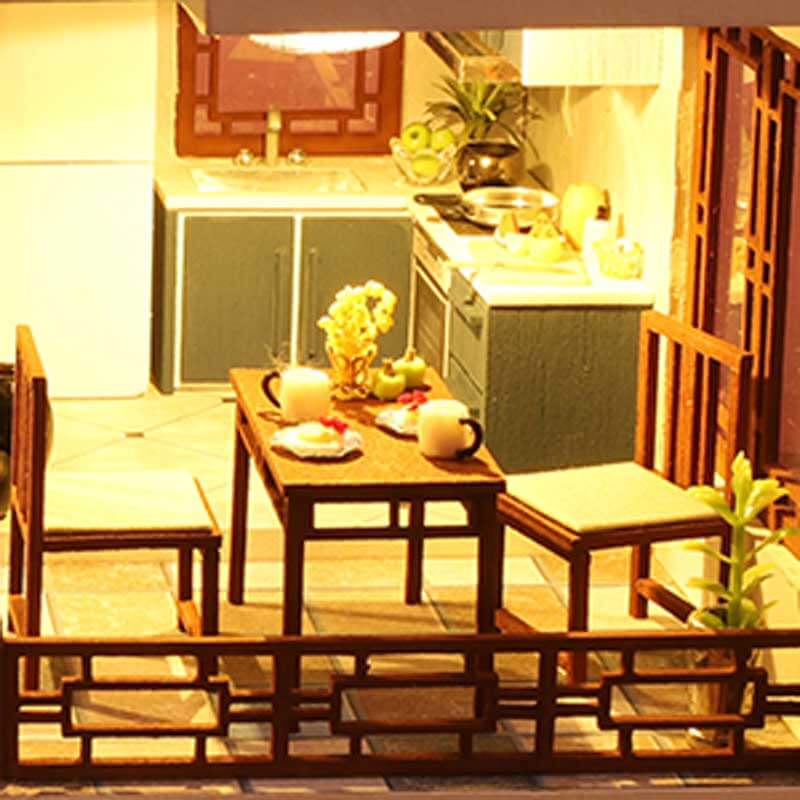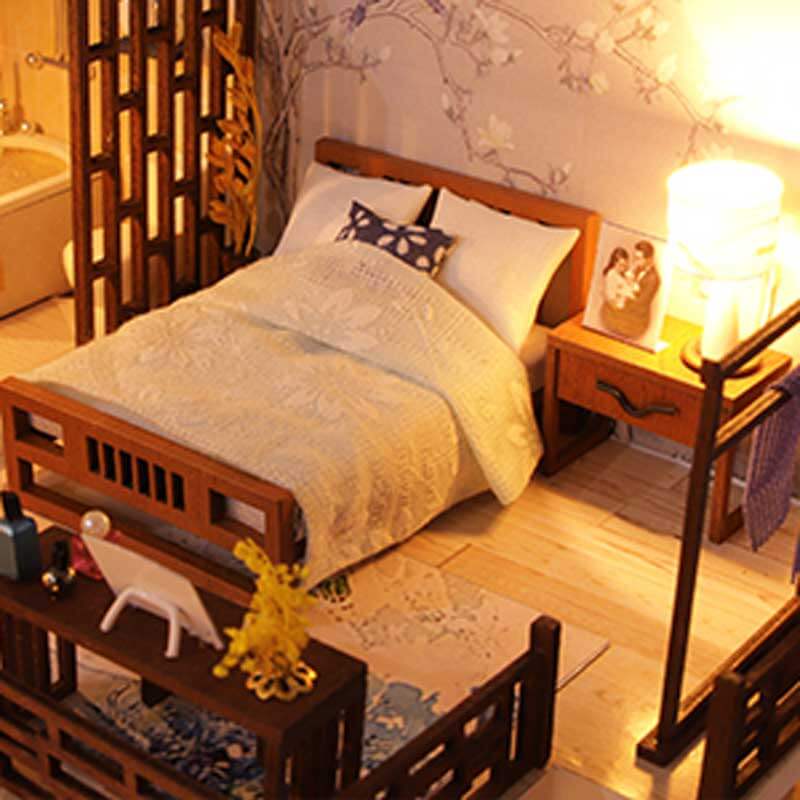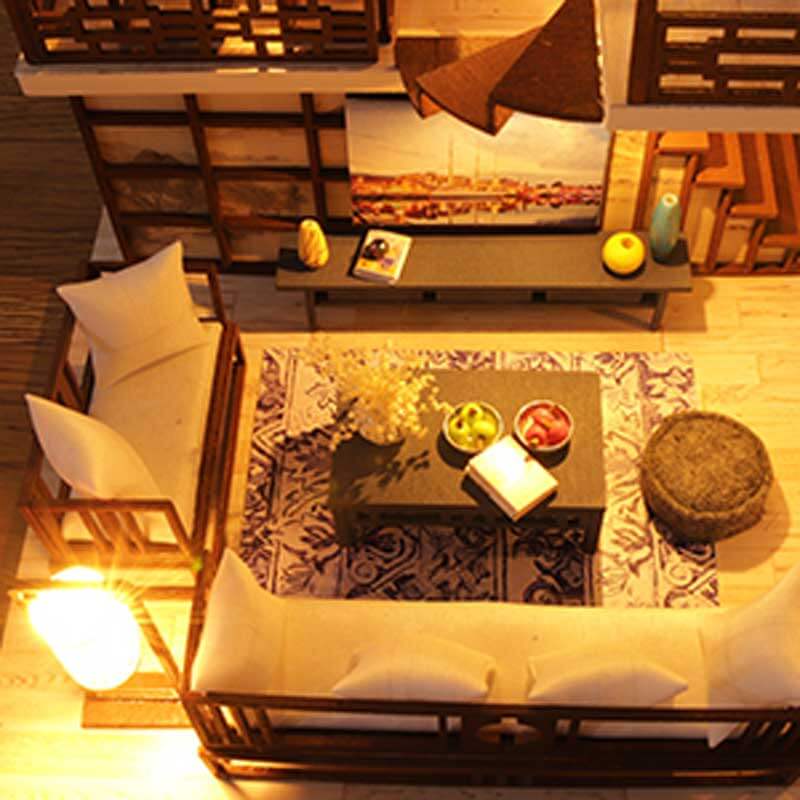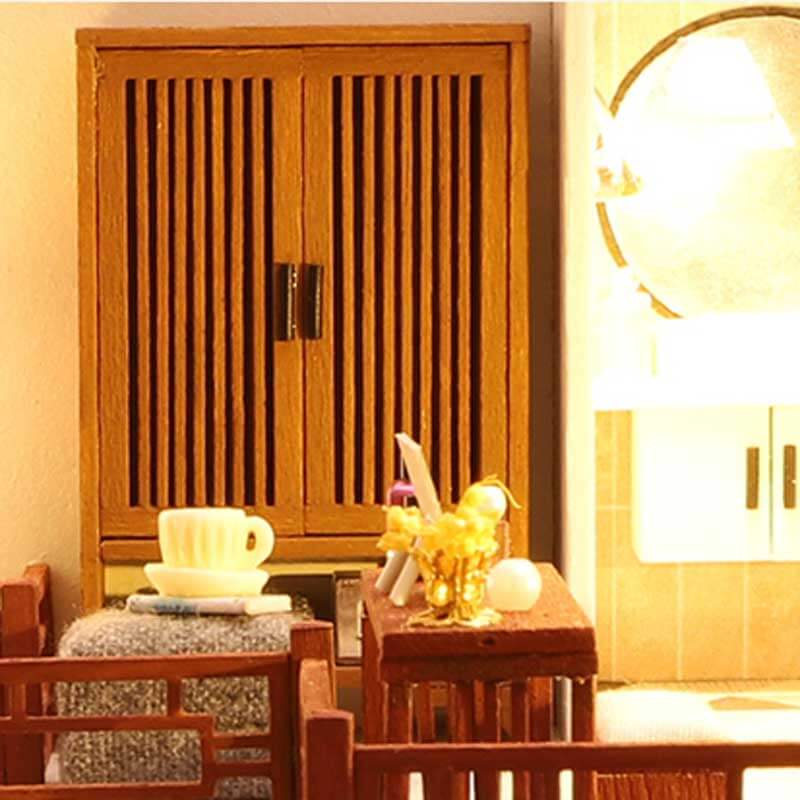 Note: Glue and batteries are not included because they are not permitted to ship by air transportation, so please prepare them yourself. You can choose silicone liquid glue and two pcs batteries(type AAA).